Skill School Training Program
Energize your game and compliment your team training in an enthusiastic, exciting and structured environment. Skill School is an innovative, club neutral training program run by an experienced staff, who maintain a player-centered focus, low player-to-coach ratio and provide individual instruction throughout training. Skill School focuses on improving the player's technical abilities and skills through ball mastery work, small-sided games, 1v1's, 2v1's and functional game-like training while maximizing touches on the ball. In addition to teaching technical skills, we emphasize game intelligence, decision making and encourage thoughtful play with each group.
Skill School training is for all players with a passion for the game, a willingness to learn and the ability to give maximum effort and focus during training.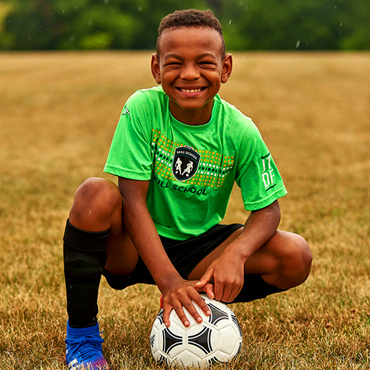 Our objective is to help players build confidence, develop a passion for the game and to learn the proper techniques for success. This approach allows the individual player to achieve their goals through purposeful, guided instruction that may not occur during typical team training.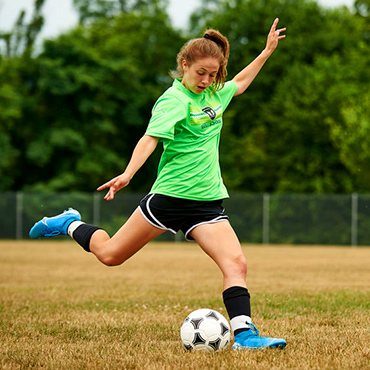 Skill School training is planned and structured to be high tempo while ensuring that players are active and on the ball as much as possible. Training sessions are broken down into smaller training groups based on ability.
At Skill School, the basic technical and tactical skills are our focus, but we also love the "sauce" which is our term for the creativity and flair that is seen in other countries and on the street. We want to inspire and teach, but we also want players to find joy and expression within the game.