welcome to JTDF Skill School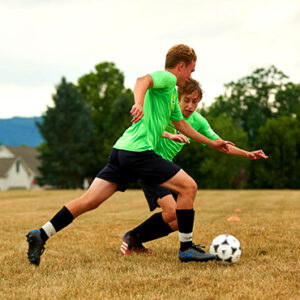 Over the last several years, Skill School has evolved into a unique winter training program. Our staff has been working together for many years in various environments, learning and crafting our vision of how a neutral training program should operate. Our goal is to offer a club neutral training program that is inclusive to players of all abilities, not just the "elite" players. Although it is hard work, we believe all players, with the right attitude and focus, can improve and achieve their individual goals.
Not all clubs have the resources and knowledge to provide proper instruction to their players. Often, at the club level, bad habits are taught and perpetuated with a focus on game play and tournaments. Many players who were overlooked at their club or want to improve have no options for quality, basic technical and tactical instruction. Skill School gives players an opportunity to pursue high quality, structured training in a positive environment.
Our program is also a place where advanced players can raise their confidence on the ball outside of their team environment. We have had several USSF Academy level players train with us for the sole purpose of finding joy in the game. A few of these players have progressed to the professional academy level for trials or into D1, D2 or D3 college programs.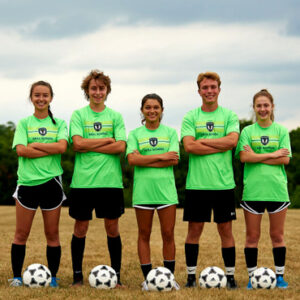 At Skill School, we accept players of all abilities, with the goal of improving their technical skills, game intelligence and decision making via proven and effective methods. This approach makes Skill School unique to most programs. Our staff is uniquely qualified and positioned to work with players from rec programs, urban environments and to train players with advanced abilities playing at the travel, club or USSF Academy level. The Skill School staff has training experience ranging from coaching in grassroots urban environments to local clubs and into the collegiate game. All of our staff played in college and some played professional both in the USA and abroad.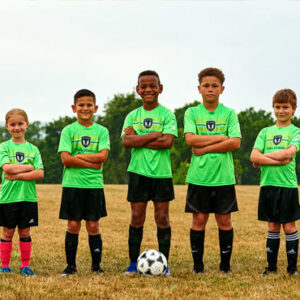 A goal of the Skill School program is to see a young player enter the program from a recreation or urban environment and have the opportunity to progress to an advanced level, collegiate program or a professional academy.
We support the mission of the JT Dorsey Foundation. We strive to always do what is best for the kids. A motto that drives all of our decisions.